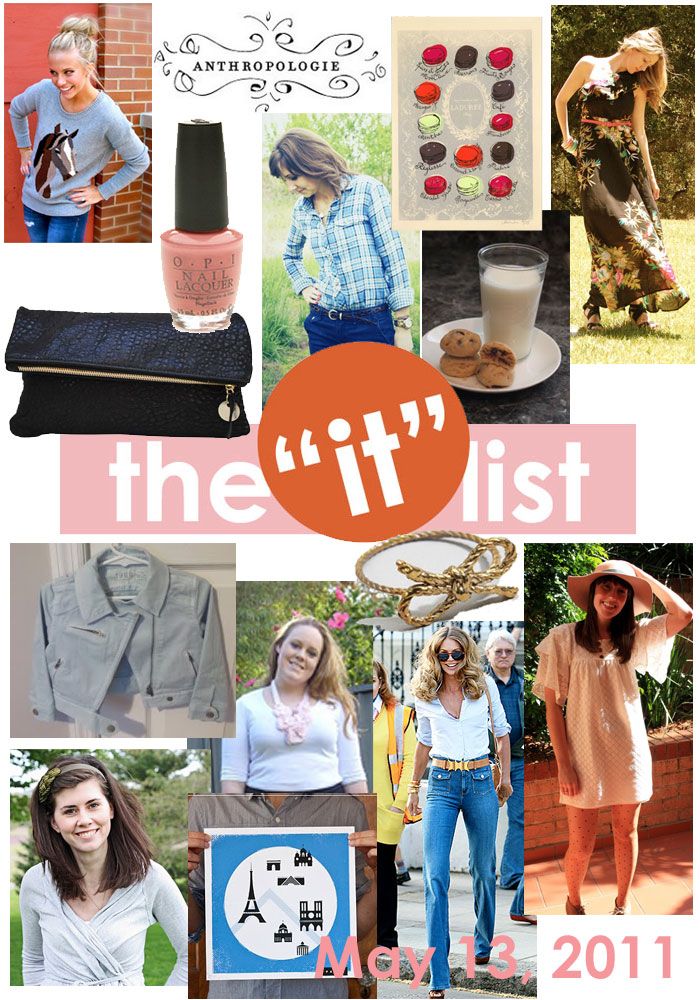 Welcome to another inspiring installment of the IT list... take some time to be inspired by these amazing blogs - and Happy Friday!
happy friday ... the 13th!
xo. di.
p.s. thanks for sticking with me today & yesterday - blogger was being rude and went down for almost 24 hours, but everything should be back to normal now!