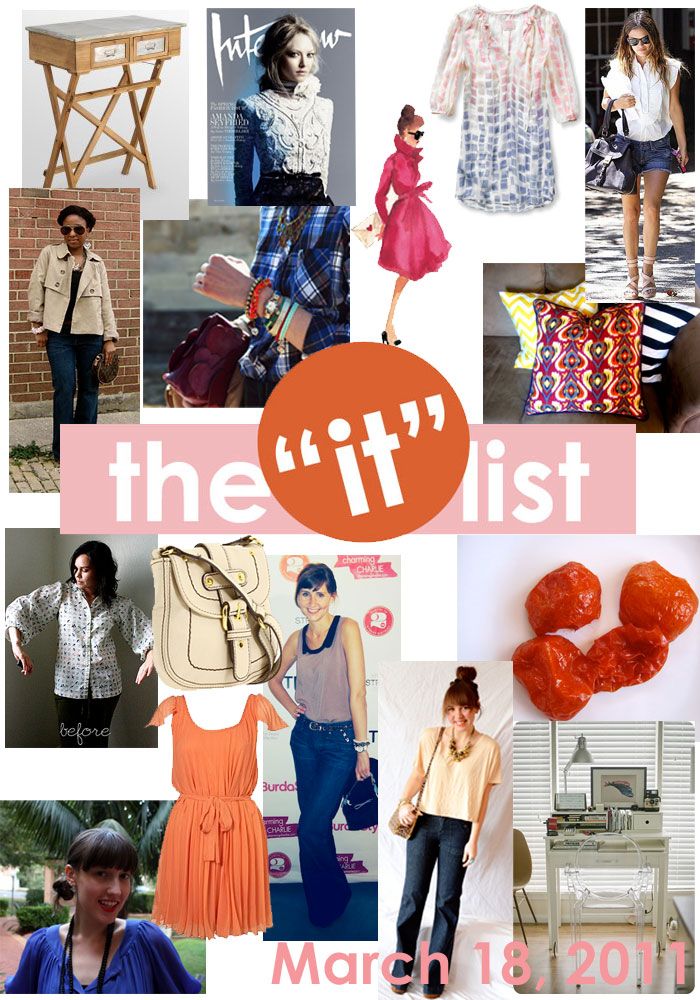 Where is the month of March going? Another Friday is already upon us... take some time to be inspired by the great blogs I have rounded up today! Happy weekend!
happy friday!
xo. di.
p.s. due to the nature of the it list, i wasn't able to fully participate in for japan with love,
which you may have heard about through other great blogs. but this is the last you'll hear from me today,
and my thoughts and prayers are with the people of japan.