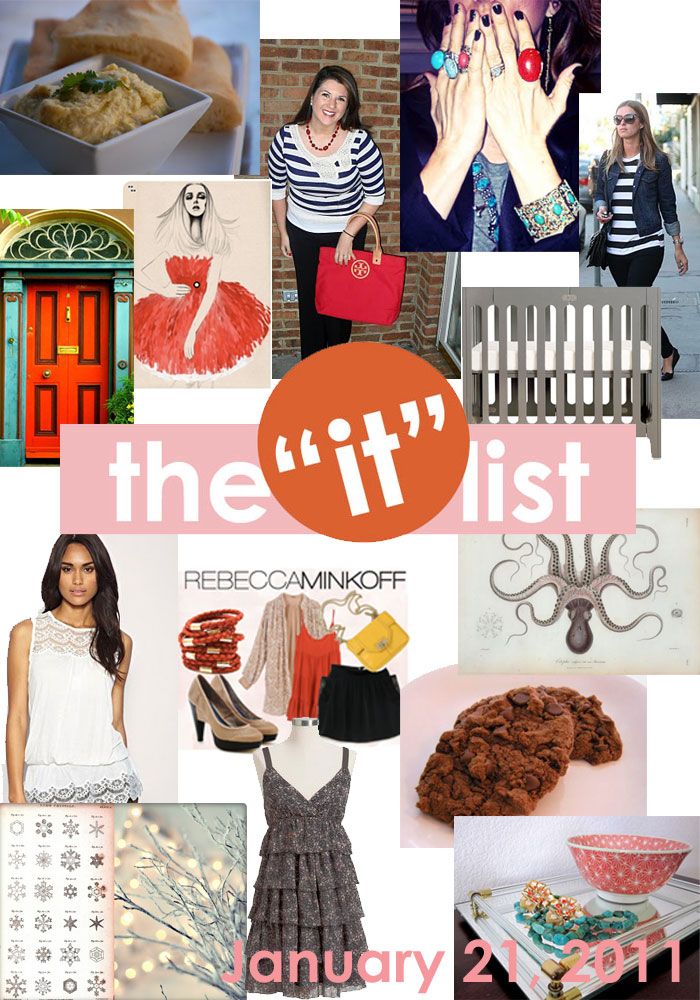 Happy Friday everyone! Time to celebrate the weekend with some inspiration...
take some time to browse these amazing blogs today or this weekend!
the IT list is published weekly by jill of the good life for less... for more information on how you can be involved...
click here
!
happy weekend!
xo. di.