week 5 is here!
(click to see
week 1
and
week 2
and week 3 and week 4)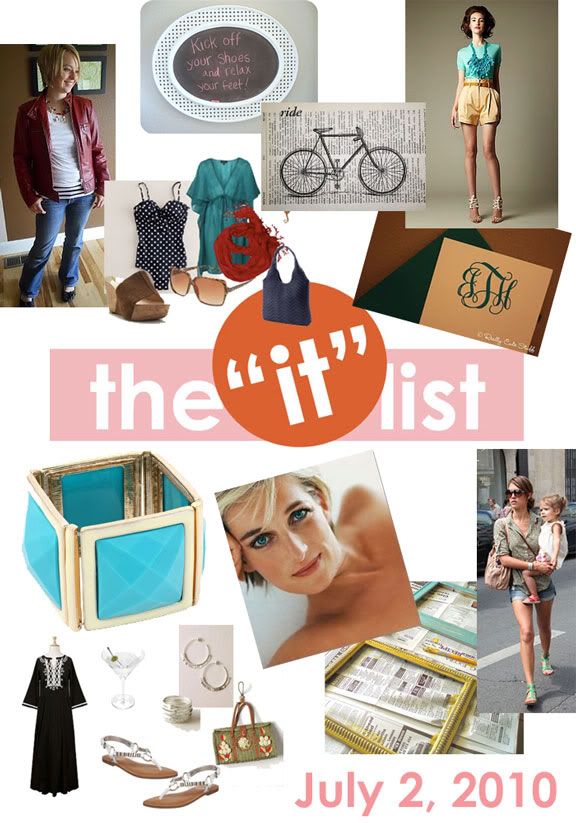 Hooray for a holiday weekend... hopefully you have some fun and some blog reading scheduled for this nice long holiday weekend! Take some time to check out all of these lovely blogs, you will be glad you did! (say hello while you are there!)
schoenes wochenende!
xo. di.